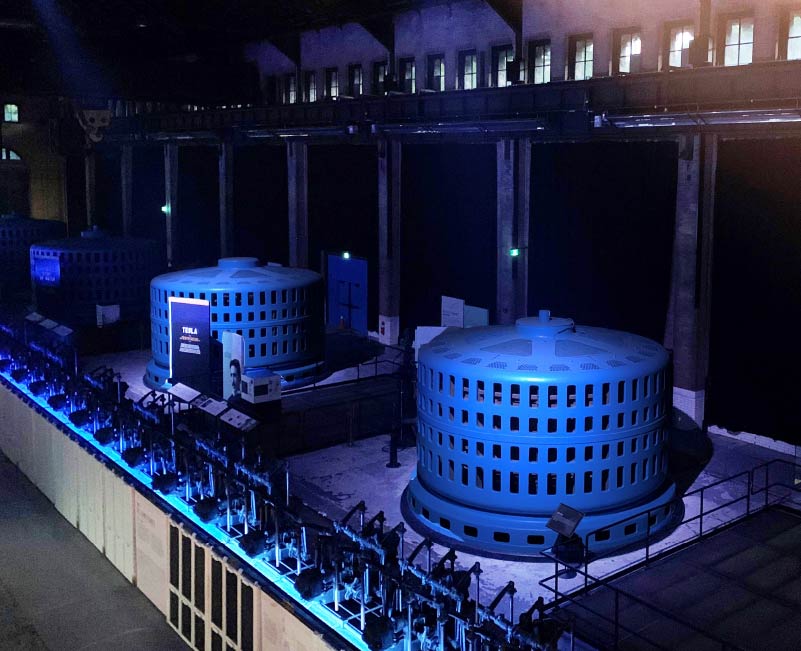 ... more than just a rigging company ...

WELCOME
Joel Theatrical is
"MORE THAN JUST A RIGGING COMPANY"
it also stocks, supplies and distribute many types of fabrics, riggings and track hardware directly to
THE INDUSTRY AT HIGHLY COMPETITIVE PRICES...

... setting the standards in theatre rigging ...

JOEL specializes in Counterweight Systems, Motorized Rigging Systems, Hemp Systems and Fire Curtains. The professionals at JOEL can design and build any type of Over Stage Rigging System for the support of Suspended Scenery, Drapery, Sound and Lighting Equipment as well as Under Stage Equipment such as Stage Lifts, Orchestra Lifts and Seat Wagons.
In today's ever-evolving entertainment industry, keeping abreast of state-of-the-art Theatrical Rigging Technology is essential. JOEL Theatrical Rigging takes great pride in providing superior products and innovative solutions. Working closely with Consultants, Architechts and General Contractors, JOEL is invaluable in achieving efficiencies in the design, manufacture, and installation of your rigging project while at the same time ensuring each project is completed within budget and on time.